All Saints Lutheran Church Staff
Carolyn Trueba
Director, Music Ministries
Carolyn Trueba received her Bachelor of Music in bassoon performance and Master of Music in Music Education from the University of Iowa. She taught music for twenty-eight years in public schools in Arizona and New Mexico, including band, choir, guitar and keyboard, beginning on the Navajo Reservation in Arizona and continuing in New Mexico, including teaching at UNM-Valencia branch. She was Teacher of the Year at Los Lunas High School, Teacher of the Year for Los Lunas School District, and a finalist for New Mexico Teacher of the Year. She has directed vocal, flute and bell choirs in Lutheran, Presbyterian and Catholic churches, played in a band throughout Europe and Russia sponsored by the United States Department of State, and played in orchestras in Iowa, Arizona and New Mexico. She has sung with the New Mexico Philharmonic Chorus and studied voice with a local opera singer. She continues to share her talents at All Saints Lutheran Church.

Katherine (Kate) Alexander
Organist
Katherine (Kate) Alexander, a University of New Mexico retiree, holds a Master of Music Degree (M.Mu.) in piano, a Master of Arts (M.A.) in English literature, and is currently a Ph.D. candidate (ABD) in the Department of English at the University of New Mexico where she also teaches. Her studies focus on nineteenth-century British literature with a concentration on the contributions of Dorothy Wordsworth, Mary Wollstonecraft Shelley, and Emily Brontë. Continuing her work as a pianist and organist at All Saints Lutheran Church, Kate is planning to finish her dissertation in Spring, 2016. She also performs with a local chamber music group. She has been active as a church musician for more than fifty years beginning in the eighth grade.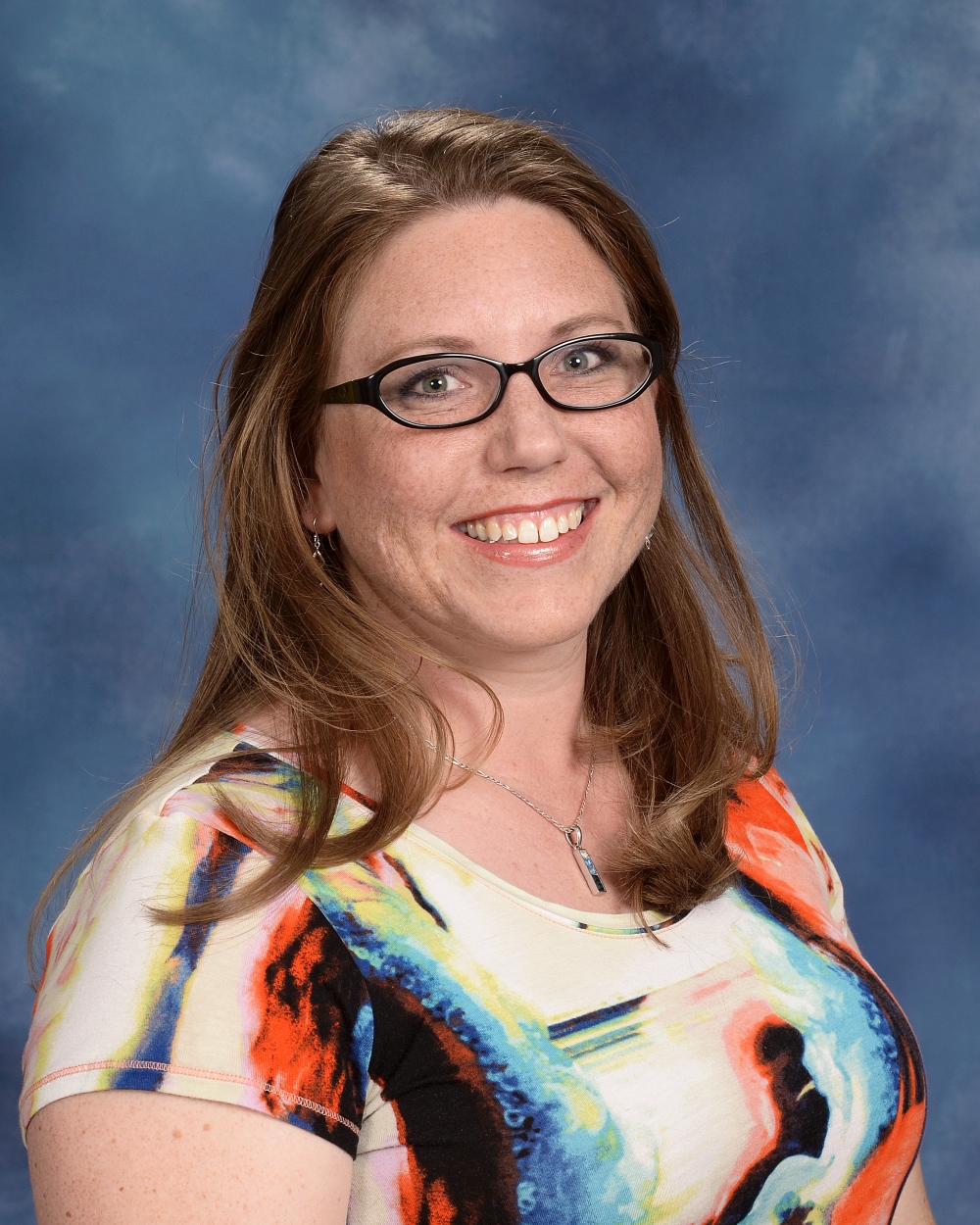 Erin Reil
Director, Youth Choirs
Erin Reil earned her Bachelor's Degree in Music Education from UNM and is certified in the Kodály methodology of teaching music. She enjoys leading the Youth Choirs at All Saints, as well as the Praise Band. Erin is also the Director of the Prep Choir with the Albuquerque Girls' Choir. A lifelong Lutheran, Erin has called All Saints her church home since 2002. In her spare time she enjoys participating in the plentiful activities of her three daughters.

Preschool
Marleta Anderson, Director. Frances Aragon and Alisa Castillo.
Cassandra E. Osterloh
Administrative / Communications Assistant
Cassandra has a Master of Library Science from the University of Maryland and a Bachelor of Arts in Foreign Languages (Spanish and Portuguese) from the University of New Mexico. Prior to coming to All Saints, she worked in libraries and schools for over 20 years. Cassandra coaches middle school track & field at Sandia Preparatory School, as well as race walking for Albuquerque Athletics Track. She is also a USATF certified official and the webmaster for USA Track & Field NM.